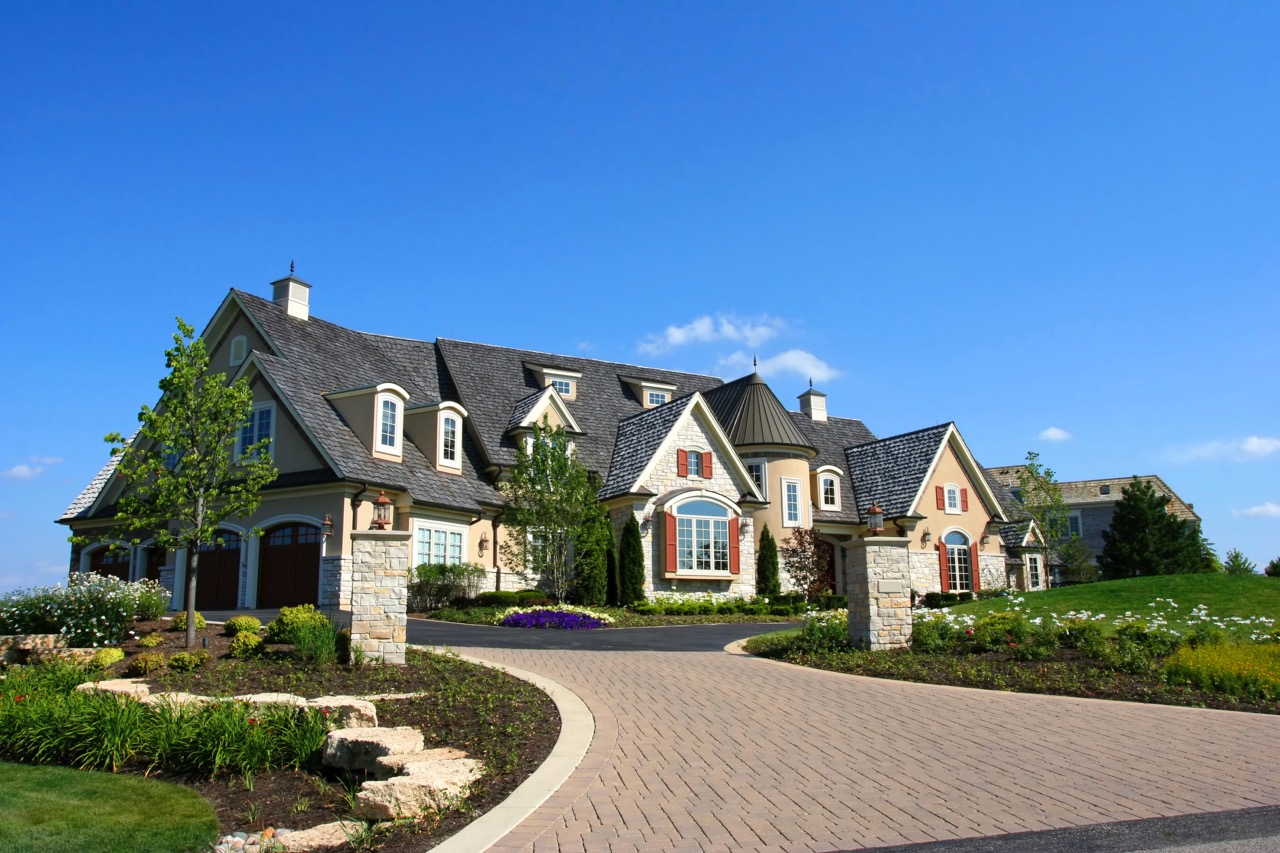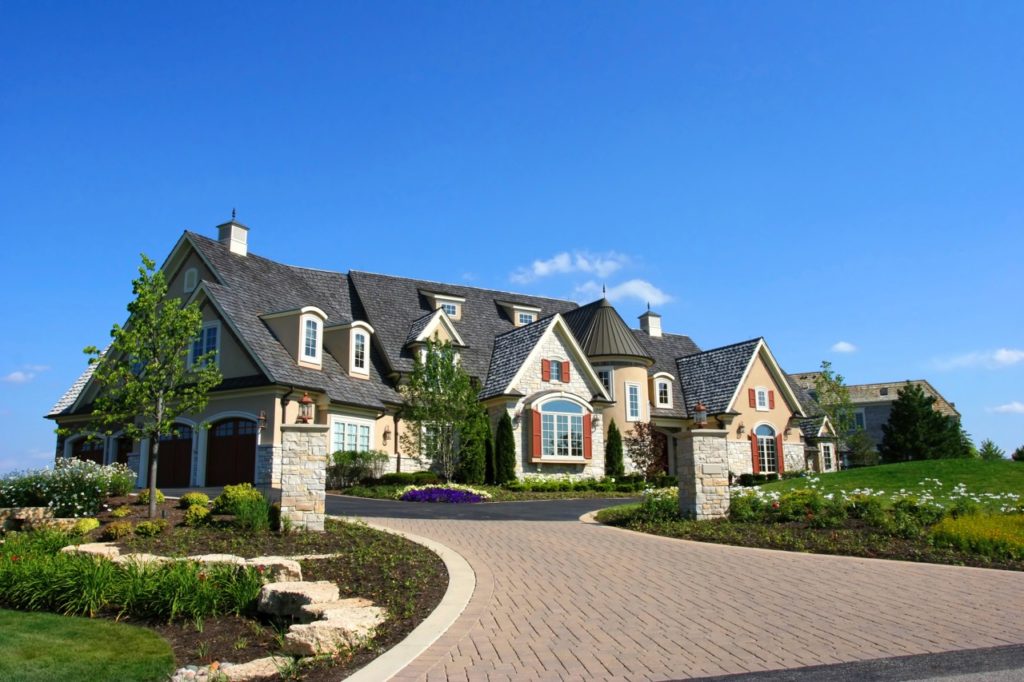 Filing a claim with your homeowner's insurance can be a challenge, and there is some misunderstanding when it comes to full roof replacements. Unfortunately, most of our customers do not know exactly how this process works. So in this post, we would like to share some useful information with those who are planning on filing a roof replacement claim in the near future.
Initially, our estimator will inspect the roof and if the damage is found he will take pictures of it. Our office representative will contact the homeowner's insurance and file a claim. After the claim is filed we provide damage pictures to an insurance adjuster upon request. Adjuster, in turn, will inspect the roof, possibly take additional pictures and create the report for the claims department. Upon approval of the replacement, the insurance will send a homeowner an estimate and a payment letter. After this letter is received, one of our representatives will come out with the shingles samples for color selection and collect the initial deposit. At this time the deductible will also be collected. As the shingle color is picked out and the first payment is collected, Charlotte Pro Roofing will get the homeowner on the schedule for roof replacement.
After all the roofing work is completed our representative will make a final invoice and submit it to the homeowner's insurance company. As insurance reviews the final invoice they will release a recoverable depreciation (final payment) to the insured, and our representative will make arrangements to collect this final payment.