Your Local Roofing Contractor in Charlotte, NC
Charlotte Pro Roofing is proud to offer roof installation, roof replacement, roof repair services in the greater Charlotte, NC area. In addition to our roofing services, we also offer storm response, attic insulation, skylight installation as well as gutter installation services. Click on the categories below to see why hundreds of customers has chosen Charlotte Pro Roofing as their #1 choice for roof installation services since 2001.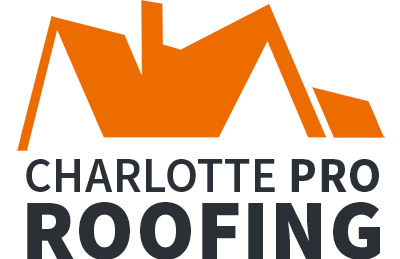 We offer a wide variety of options when it comes to roof installation. Talk to us to see how you can get some of the industry's best roof warranties for your next roof.
Sometimes all you need is a simple repair to your existing roof. If the roof on your home is fairly new, improper installation or extreme weather conditions may be the culprit. We can help!
Let us work directly with your insurance company to ensure that your roof replacement cost is completely covered for your peace of mind.
Proper insulation of the attic in your home can lead to significant heating and cooling cost savings! See how simple it is to get your attic insulated by calling us today.
Skylights and solar tubes can be a great accent to your home by adding extra natural light into your home. We use VELUX brand products for a quality installation.
There is nothing like installing seamless gutters on your home! They look clean and perform their job to the max! Don't settle for seamed gutters that may leak in the future.