Roof Replacement | Charlotte, NC
---

Choose Charlotte Pro Roofing as your preferred roofing contractor
Choosing the right roofing contractor for replacing the roof of your home is never an easy task. There is a reason why customers choose Charlotte Pro Roofing for their roofing projects. We use top of the line materials and provide some of the industry's best warranties.
A quality roofing system that works
---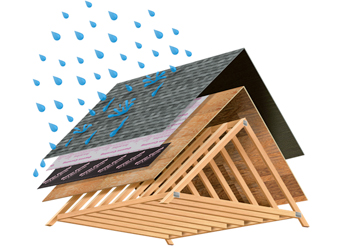 Protect your roof from moisture with a self-sealing water barrier and quality roof underlayment designed to maximize the life of your new roof installation.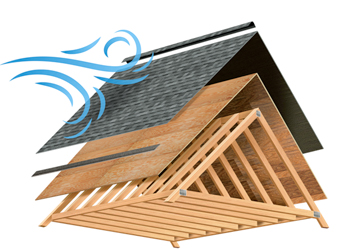 We use a quality line of shingles designed with durability in mind to defend your roof and to ensure a long lasting life for your home.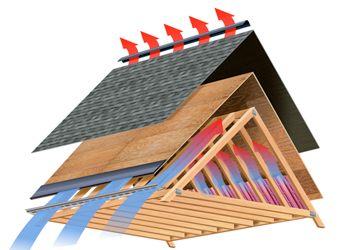 Optimize the airflow to your attic to reduce heat and moisture buildup. Good ventilation can save you money on heating and cooling costs.
---
We use quality materials when installing roofing systems for our customers from trusted brands like GAF and Owens Corning. This allows us to provide our roof replacements with a 50 year warranty. Having your roof replaced is no small investment. However, using sub-par materials may result in you having to pay a lot more in the long run due to a low quality roofing system that fails within 5-10 years of installation.
---
---