ROOF REPAIR & ATTIC INSULATION CHARLOTTE NC
---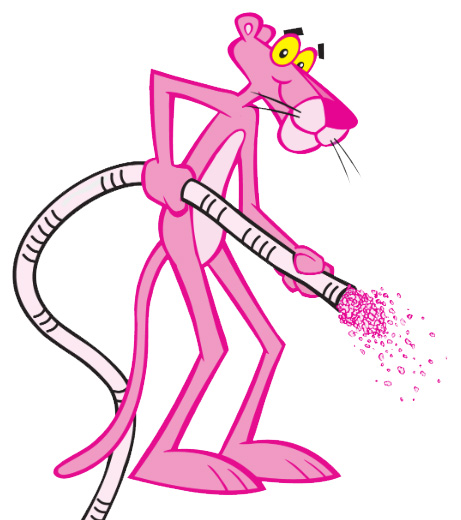 A partnership that works!
Charlotte Pro Roofing has teamed up with Owens Corning to provide our customers with some of the best insulation and roofing materials the industry has to offer. Not only do we provide quality roofing installations but also back them up with attic insulation systems that provide a long lasting life for your home and help you save money on your heating and cooling costs.
Installing or upgrading your attic insulation is key to keeping your energy bills low.
If the rooms in your home are too hot in the summertime and too cold in the winter, your attic insulation may be inadequate. Upgrading your attic insulation is a simple, cost effective way to improve the comfort inside of your home, while keeping your utility bills lower. Having the proper insulation in your attic can reduce your heating and cooling costs by as much as 40 percent.
Charlotte Pro Roofing, when doing an insulation estimate, will inspect the insulation levels in your attic to determine the best insulation solution based on the design of your home as well as your specific needs. We have the tools and expertise to install different insulation materials including spray foam, blow-in, cellulose insulation and more.
---

Common Symptoms of Poor Attic Insulation
Rooms located below the attic get too hot or too cold, especially when the other parts of the home remain comfortable.
High electric bills and/or high costs for heating fuel.
Cold drafts during wintertime.
Attic floor joists can be seen above or between existing attic insulation.
The ductwork in the attic is exposed above the insulation.